When we founded Witty Kitty, we knew we wanted to be a completely remote marketing agency. We've always worked more productively from our home offices or a co-working space, where we can concentrate fully and get more done in less time. We wanted to give our employees the same freedom to set their own schedules and complete work from whatever place or space their heart desires. We also share a passionate hatred for pointless meetings and dead-end processes…something many marketing agencies accept as part of life! There are so many reasons why we choose to be a remote marketing agency, but here are our top five.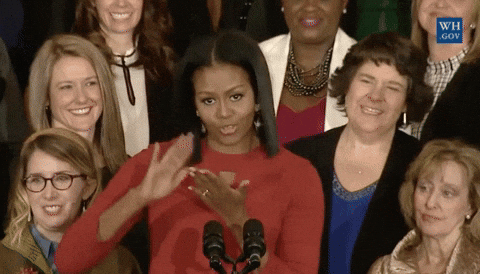 1. No Unnecessary Overhead Means More Approachable Pricing
Because we don't have the need for office space, we never had to take on the overhead that many agencies are saddled with from the start. We did this purposely to keep our prices approachable for smaller and medium-sized businesses that don't have millions to spend on their marketing. We've found that our clients don't really care if they have a fancy office space to come to for meetings–it's our work that's fancy! That's not to say we don't still put on a mean in-person meeting. With easy access to immaculately styled, conveniently-located co-working spaces, hiring a remote marketing agency feels like a huge perk. Follow us on Insta to where we spend our workdays!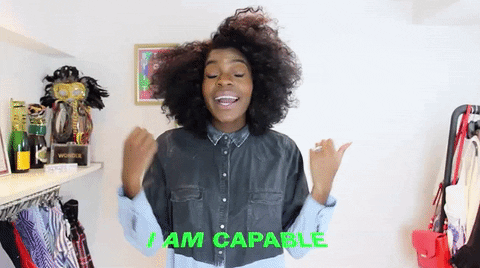 2. Hiring Remote Means Access to Better Talent
Witty Kitty only works with the best of the best. We aren't saddled to our physical office locations, so we get the pick of the litter when we hire! If we can't find the most qualified person for the job in our home cities of Salt Lake City, Utah and Portland, Maine, we simply keep looking! Our employees are based in cities across the United States, and two are currently traveling abroad full-time. As long as they meet their deadlines and have access to secure, private internet, we care not where they lay their head at night. Work culture is moving quickly toward this level of flexibility as younger workers hit the job market. It's an exciting time to be a remote marketing agency, if we do say so ourselves.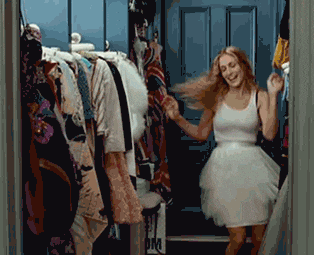 3. Remote Workers Are Happy, Creative Workers
With healthy work/life balance comes a healthy body, mind, and work ethic. Especially when it comes to creative fields–the more freedom we give our employees, the better work they deliver for our clients. We've all had a miserable job at some point in our career. Did you, as a frustrated, unsatisfied employee, ever feel excited to do your best work? Probably not.
When our copywriters, designers, developers, and video production artists are happy, we know they are bringing their best to the (virtual) table. What more can we hope for as a remote marketing agency?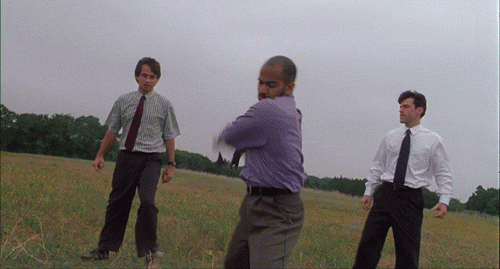 4. Technology Means Office Space Isn't Necessary
Virtual meetings are our jam. Who doesn't appreciate the hilarity of being presentable from the waist up while wearing pajama pants and slippers where the camera can't see? You may have horrible flashbacks of spotty, glitchy Skype calls, but technology has come a long way in the past 10 years. We rarely experience difficulties when conducting meetings online, and our clients have no complaints. Don't worry, you can still hear our voices and see our faces–video meetings allow pretty much the same quality of interaction as in person! Except with online meetings, you don't have to take the time to travel to us and we can always be a click away for you. Don't believe us? Schedule a free consultation today and we will prove it to you!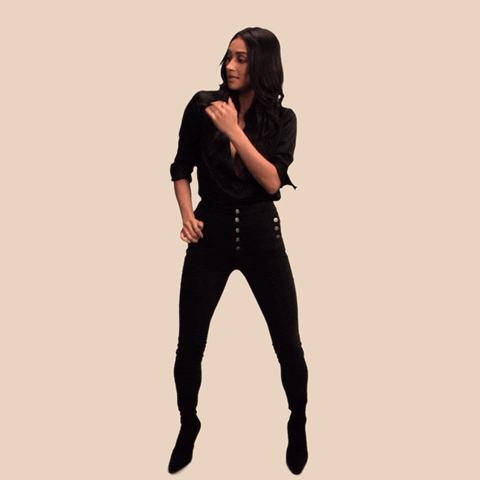 5. We Can Offer Better Customer Service to Clients Near and Far
As a remote agency, we have the advantage of already being set up to do business seamlessly online. We respond to emails quickly and have more open availability for meetings and speaking events because we aren't killing ourselves rushing to get from point A to point B. Your business undoubtedly needs an online presence to succeed…and online is where Witty Kitty thrives as a completely remote marketing agency!
Many of our clients report that it is nearly impossible to find the perfect marketing agency for their values and priorities in their local community. Maybe you don't live in an area where many marketing agencies have set up shop? Or perhaps you do but you're tired of the same cookie-cutter marketing services that offer unimpressive results for your investment? Seventy percent or more of our clients are not in our local area. We help brands all over the United States and the world to achieve their marketing goals.
Remote marketing agencies, co-working spaces, and the home office are the future. Remote work offers greater job satisfaction for our employees and better marketing and advertising results for our clients. If you have any questions or want to learn more about Witty Kitty and our services, you can alwaysdrop us a line!