As a medical professional, you're likely very busy addressing the needs of your patients. The last thing you want to do is think about email marketing for dentists and doctors, right?
The reason we suggest email campaigns as an essential marketing tool for your industry is that they're quick, affordable, and effective. You can also start slow and build up your active campaigns as you grow. Wondering how you can get started? Here are 6 ways you can start using email marketing today to diversify your medical marketing strategy.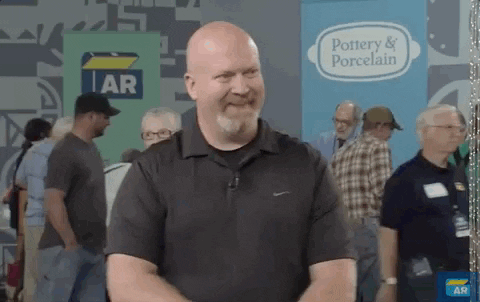 1. It's Cost-effective with High Return on Investment
Email marketing for dentists and doctors has a pretty low price tag. Especially when compared with other promotional tactics with similar return on investment. Because of this low barrier-to-entry, email marketing is perfect for dentists who are just starting out in their field or for doctors who want to establish a private practice.
There are plenty of user-friendly tools to help you hit the ground running. MailChimp offers free (or cheap) account creation and plenty of eye-pleasing templates to polish your campaigns. Simply upload your email list and get started. You can use these tools to drill down and target specific audiences. You can also easily control your spend and make sure you're getting enough bang for your marketing buck.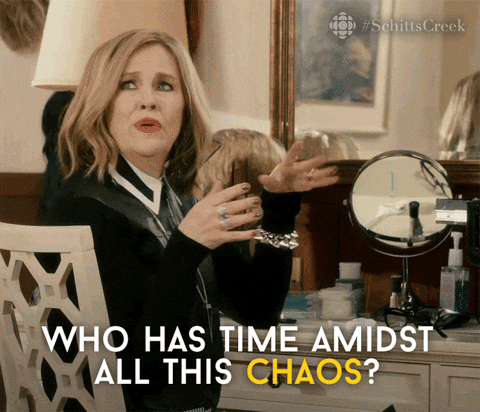 2. It Can Automate Your Sales Funnel
Email marketing for dentists and doctors can be as hands-off as you need! Once you set up your campaigns, there are countless ways to automate the process so you don't have to constantly monitor.
You can automate your campaigns to be triggered by different events, like a welcome greeting when a new person joins your newsletter list. You can also try drip campaigns–a series of emails that guide customers down a sales funnel and encourage them to convert through slow nurturing. If you're busy and want to set-it-and-forget-it or have an external team manage your campaigns, you can.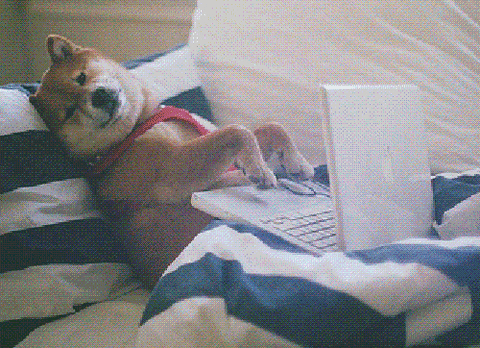 3. It Can Boost Website Traffic, Conversions, and SEO
If you're trying to ramp up website traffic and positively impact your search engine ranking, email marketing can help by sending leads to your site. It can also increase conversions and send traffic specifically to your appointment or contact pages.
Our favorite way to use email marketing for dentists and doctors is a monthly newsletter that promotes your best content. Have a blog or an information-packed landing page? These can be a slam-dunk asset when it comes to email campaigns. Sharing your blog content through email is a terrific way to answer popular questions you receive in your office, lay common fears to rest, and promote exclusive discounts available only to your subscribers. Email is one of the best ways to gently guide patients into repeat business or convert new customers who have shown interest online but have never had an appointment with you in person.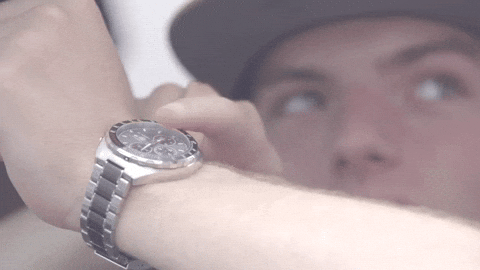 4. It's Great for Quick Promotions Without Advertising Spend
Advertising takes long-term preparation and a large budget to do right. If you're not ready to make the leap into advertising or want to complement your ad spend with lower-cost promotion, email marketing for dentists and doctors could be great for your practice.
Have an idea for a last-minute holiday promotion that you think could bring in some business? All you need is a concept, some strategic copy, and a few days for your designer or developer to turn around a polished email template. If you don't have in-house staff, agencies like Witty Kitty can also help.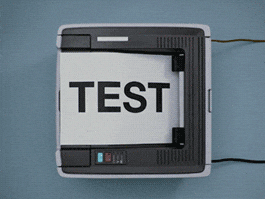 5. It's Easy to Test, Measure, and Adjust
Email campaigns can be the perfect testing ground for everything from blog post topics to effective advertising. Email marketing for dentists and doctors allows you to play around with which topics your audience finds most engaging and what voice and tone they prefer. You can target multiple audiences, offer different types of promotions, and see what actually resonates with potential patients.
Email offers plenty of measurable data points that can help you understand your return on investment. You can track who has opened your email, clicked through using a link to view your content or landing page, and who has converted based on email promotions. You can also adjust based on this data to optimize future emails for better performance, increasing your ROI.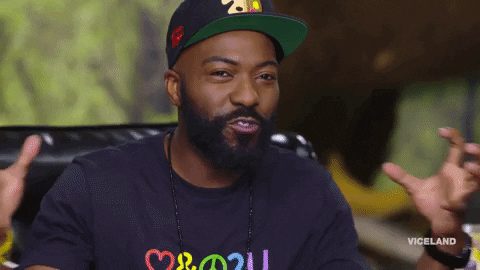 6. It's Versatile and Connects Your Marketing Dots
Want to streamline your marketing strategy? Email is the way to go. It ties together your website copy, blog content, social media promotions, and traditional marketing tactics. It helps to bring all of these elements together to keep you top-of-mind with existing and prospective patients.
It's also extremely versatile. Email marketing for dentists and doctors can encompass everything from an educational newsletter to a sales promotion, testimonial-filled flyer, or even a contest or quiz! You can honestly do anything through email campaigns. One of our most popular requests right now is doctors who want to create a campaign to gather honest reviews from existing patients.
Could your practice benefits from an affordable email marketing strategy? If this post has you imagining the ways you could use email to get new patients in the doors and boost repeat business, reach out to Witty Kitty for help. We specialize in helping dentists and doctors, and we'd be happy to go over your options with you through a free phone consultation!